Midwest Building (WA) understand that people love the home or area they live in but their current home just doesn't fit their needs or wants any more.
We can provide professional and experienced trade people that understand they are working not just in a house but a family home.
Midwest Building (WA) can provide the following services but are not limited to:
Kitchen & bathroom renovations
Total house refurbishment
Heritage listed renovations
Extensions
Single to double storey
Patios & decks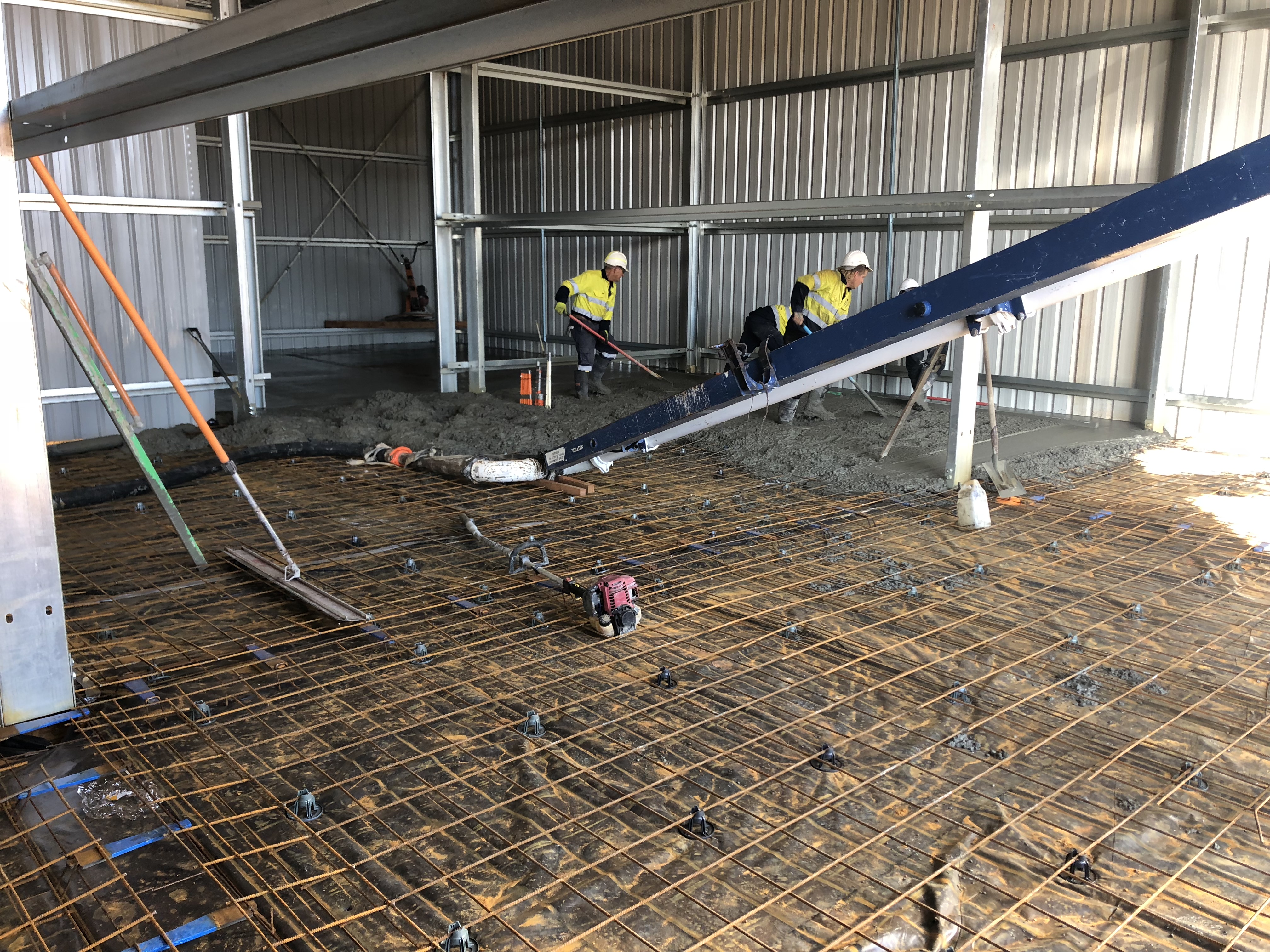 Midwest Building (WA) is commited to the
highest of safety standards and polices.
■ FULL OH&S MANAGEMENT PLAN ON EACH PROJECT
■ DRUG D&A WHEN REQUIRED
■ FULL MEDICAL WHEN REQUIRED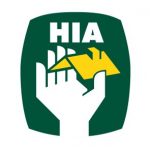 Have any questions? We'd love to hear from you.