OUR STORY
Midwest Building (WA) is a second generation family owned and run building company. With a combined 70+ years experience in the building and construction industry.
Based in Gingin and building in surrounding areas, we specialise in residential, single and double storey builds, commercial, mining and industrial projects, and any custom designed needs. Our attention to detail and experienced contractors are among the best in the industry.
Our traditional old-school personal contact and supervision ensures a high quality build, allowing your project to be delivered on-time and within your budget. Midwest Building (WA) has a long and proud heritage backed up by an impeccable reputation for building relationships with clients and building outstanding homes.
Based on over 70 years' experience, Midwest Building (WA) can provide a vast list of services and is a company you can trust.
Our experienced team can provide every aspect of construction no matter how difficult. We are passionate about what we do and every service we provide.
Experience is paramount in providing any successful and professional building service in order to achieve the highest of standards – experience we stand by. 
New Home Construction
We cover every aspect of new home construction and alterations that can fit any budget. We can assist in:
■ Single & Double Storey
■ Additions & Renovations
■ Custom Design
■ Multi Development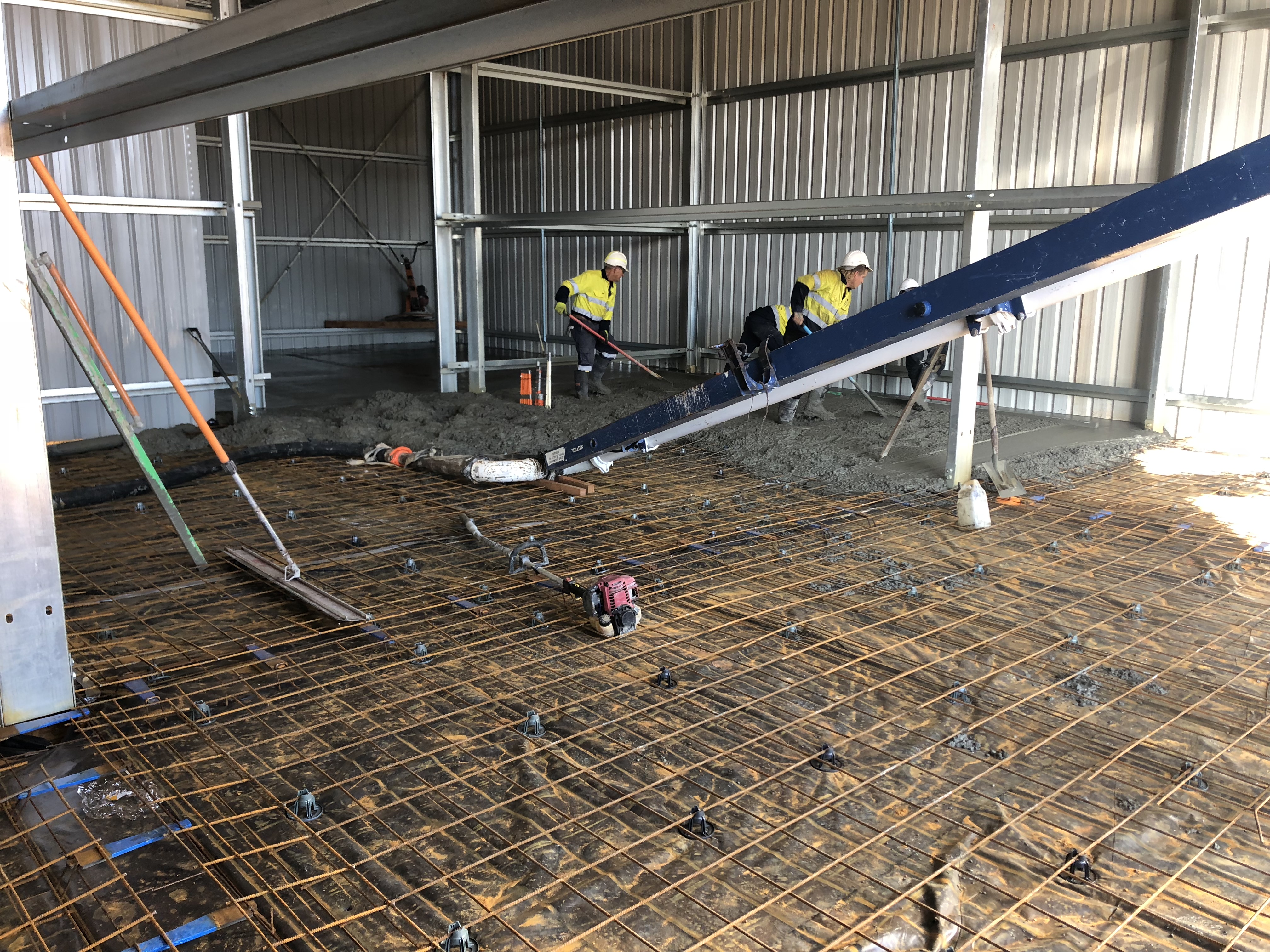 Midwest Building (WA) is commited to the
highest of safety standards and polices.
■ FULL OH&S MANAGEMENT PLAN ON EACH PROJECT
■ DRUG D&A WHEN REQUIRED
■ FULL MEDICAL WHEN REQUIRED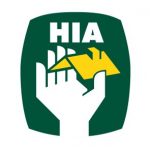 Have any questions? We'd love to hear from you.